We are happy to announce that school meals will continue to be free for all Maine students during the 2022/2023 school year!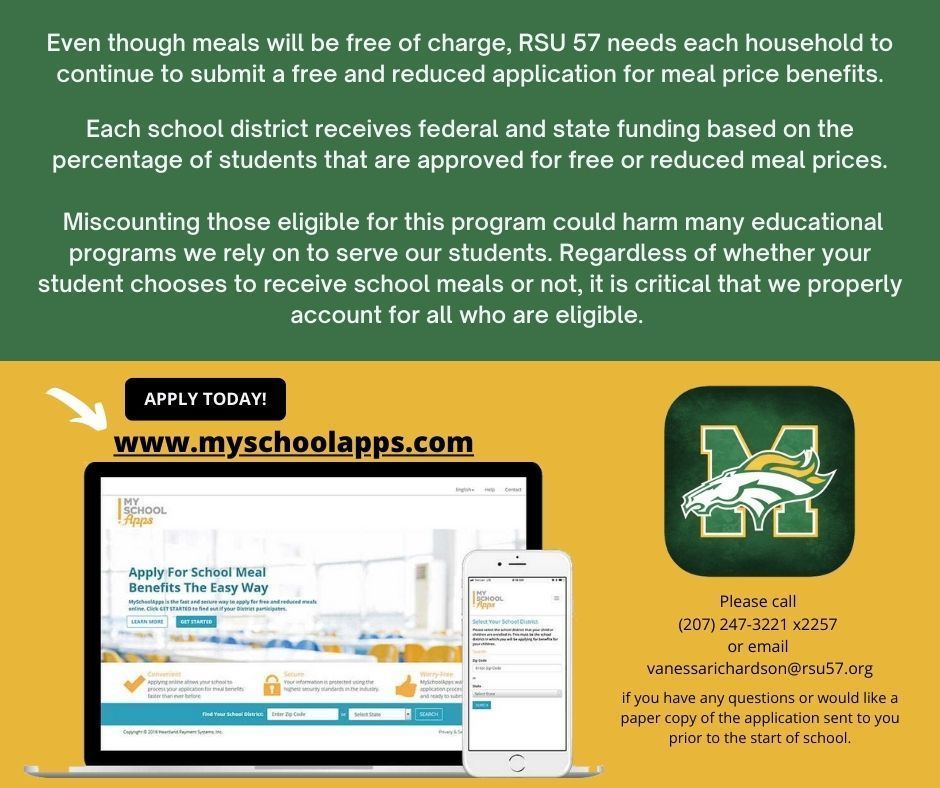 Free Summer Meals!!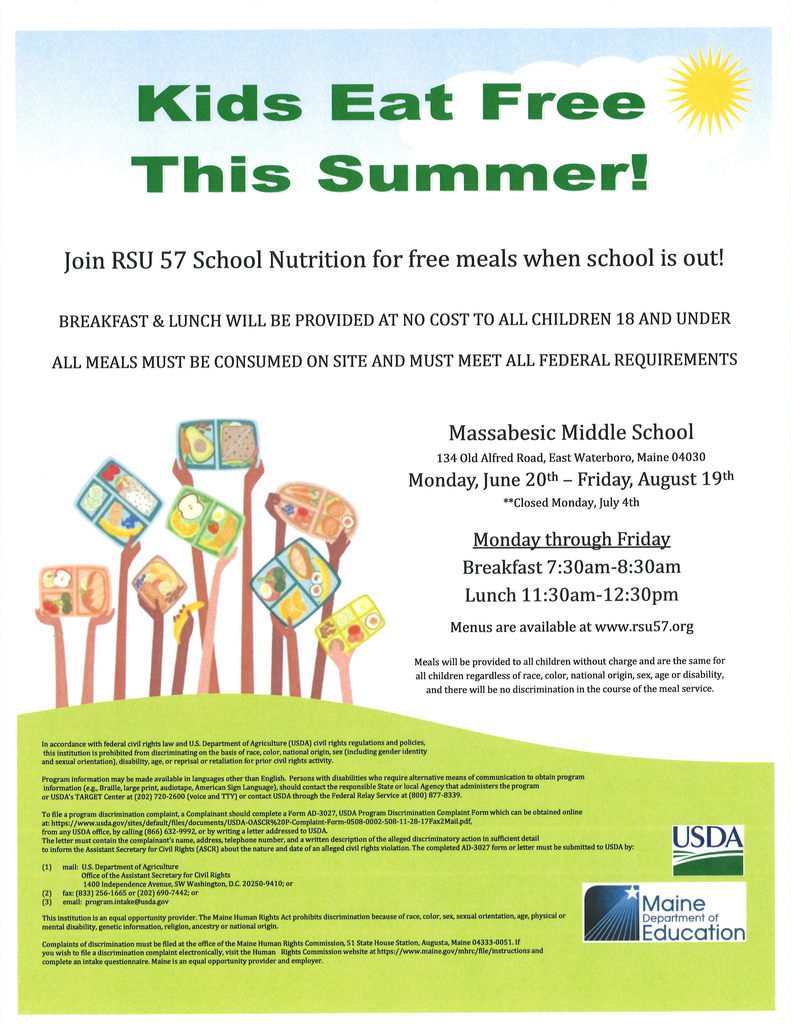 Oakhurst Dairy has notified us that there was a production issue with chocolate milk that will impact all of our schools in the coming days; however, white milk will still be available. We apologize for the inconvenience.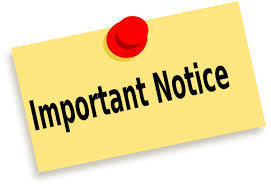 Line School phone and internet is down. Please call our fax line at 793-2425 if you cannot reach us. It is temporarily set up to take calls.

LINE bus 2274 has departed school.

LINE bus 2274 (Sue) will be delayed due to mechanical issues on the high school run. We will message again when the bus has loaded and departed from school.

LINE Elementary is currently experiencing a telephone outage. If you are unable to reach the school, please try out fax number at 793-2425. Thank you.
Congratulations to Aubriella Pelletier, grade 5, from Line School for her award of Judge's Favorite Maine Map (honorable mention) in the Osher Map Company's annual contest. The map was entitled "Wonders of Maine" and featured several Maine landmarks including: the Wedding Cake House, the Paul Bunyan Statue, Fort Popham, the Blaine House, the Fort Kent Blockhouse, Fort Knox, the Margaretta, the Rockland Lighthouse, the Portland Headlight, the Maine State House, and the Longfellow House, This is the second year in a row where Aubrianna's map received special recognition. She won third place overall for her 2021 map of Maine foods. For her prize, Aubrianna may select a hardcover atlas of her choice. On May 21st, the Osher Map Company will honor Aubrianna and the other finalists at their USM library from 1:00 p.m. to 3:00 p.m.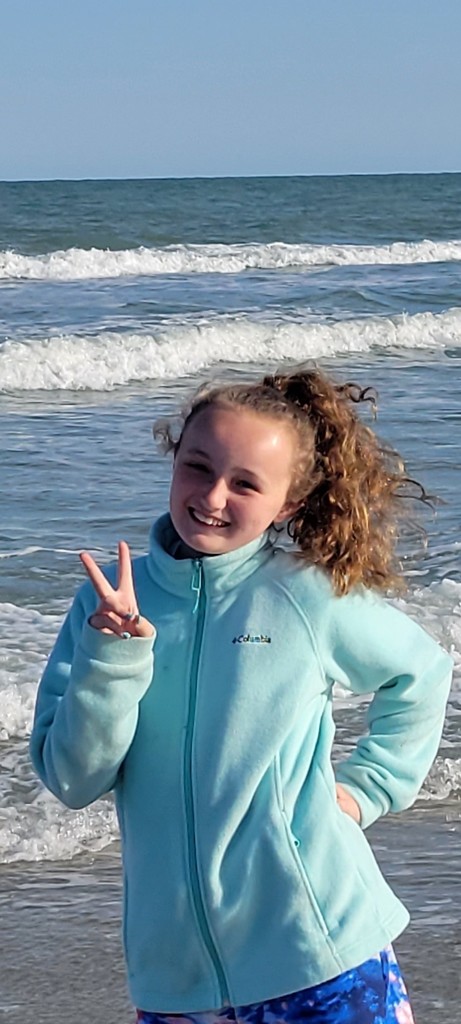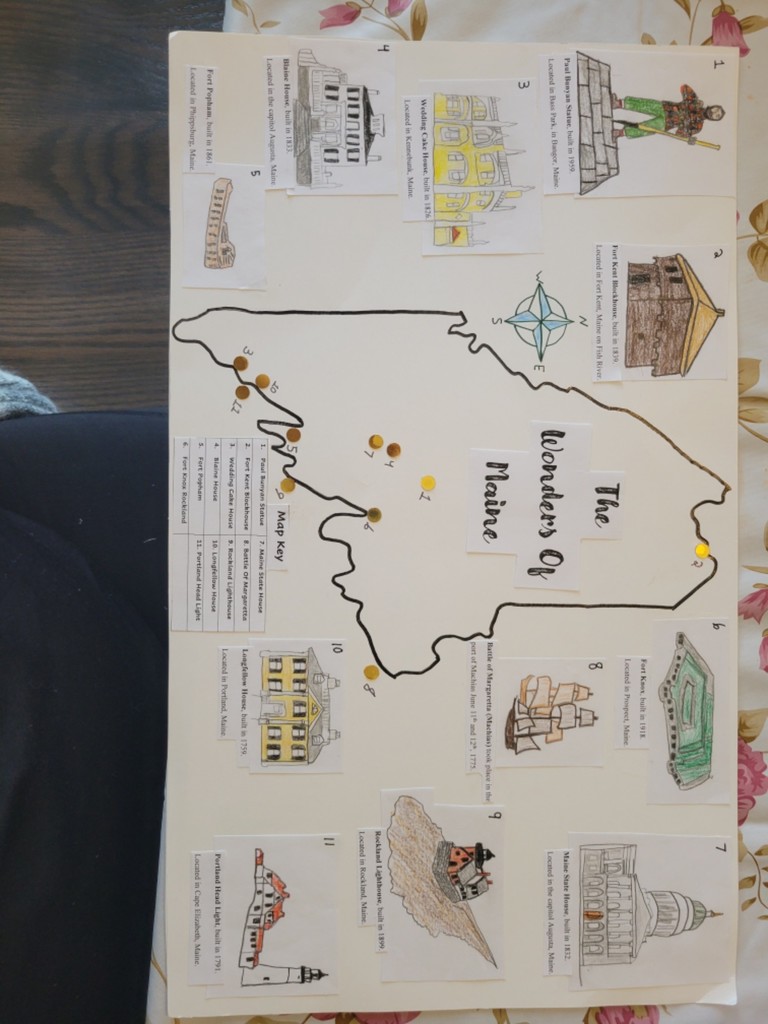 June menus are now available!!
www.rsu57.org
> Menu > Documents > Food Service Menus


Good morning. Line Elementary phones are back up and running. Pease use our regular number.

Good morning. The regular Line Elementary School phone lines are currently down. Please use our fax number at 793-2425, that has been set up to temporarily receive calls, to reach the main office. We will send an update once our phone lines have been restored. Thank you.

Come join our team!!

February menus are now available!!
www.rsu57.org
> Menu > Documents > Food Service Menus

Bus 2273 with service to MHS, MMS, and Line School will be out of service from October 27 through November 5, 2021. Service will resume on November 8, 2021. Please see the Line School email notification from Mr. Stinson for additional information.

Good afternoon. Some Line School busses may be approximately 15 minutes late today due to a delay with their earlier run. Our apologies for any inconvenience and thank you for understanding.

Good afternoon. Line School busses will be approximately 15-20 minutes late today. Our apologies for any inconvenience and thank you for understanding.

Line Elementary busses may run a few minutes behind this afternoon and for the first few days. Thank you for your understanding.

BREAKFAST AND LUNCH ARE FREE FOR ALL STUDENTS FOR THE ENTIRE 21/22 SCHOOL YEAR!! *Free meals must meet federal and state reimbursable meal requirements in order to be free of charge RSU 57 highly recommends that all households continue to submit a free and reduced application for meal price benefits. Each school district receives federal and state funding based on the percentage of students that are approved for free or reduced meal prices. Miscounting those eligible for this program could harm many educational programs we rely on to serve our students. Regardless of whether your student chooses to receive school meals or not, it is critical that we properly account for all who are eligible. Please contact the RSU 57 School Nutrition Department with any questions 207-247-3221 ext. 2257