Bus 2273 with service to MHS, MMS, and Line School will be out of service from October 27 through November 5, 2021. Service will resume on November 8, 2021. Please see the Line School email notification from Mr. Stinson for additional information.

October menus are now available!!
www.rsu57.org
> Menu > Documents > Food Service Menus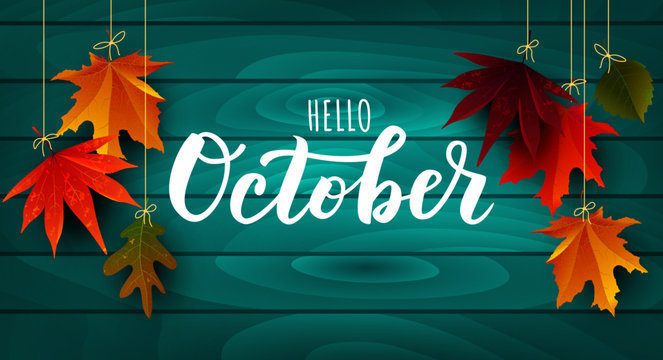 Good afternoon. Some Line School busses may be approximately 15 minutes late today due to a delay with their earlier run. Our apologies for any inconvenience and thank you for understanding.

Good afternoon. Line School busses will be approximately 15-20 minutes late today. Our apologies for any inconvenience and thank you for understanding.

Line Elementary busses may run a few minutes behind this afternoon and for the first few days. Thank you for your understanding.

BREAKFAST AND LUNCH ARE FREE FOR ALL STUDENTS FOR THE ENTIRE 21/22 SCHOOL YEAR!! *Free meals must meet federal and state reimbursable meal requirements in order to be free of charge RSU 57 highly recommends that all households continue to submit a free and reduced application for meal price benefits. Each school district receives federal and state funding based on the percentage of students that are approved for free or reduced meal prices. Miscounting those eligible for this program could harm many educational programs we rely on to serve our students. Regardless of whether your student chooses to receive school meals or not, it is critical that we properly account for all who are eligible. Please contact the RSU 57 School Nutrition Department with any questions 207-247-3221 ext. 2257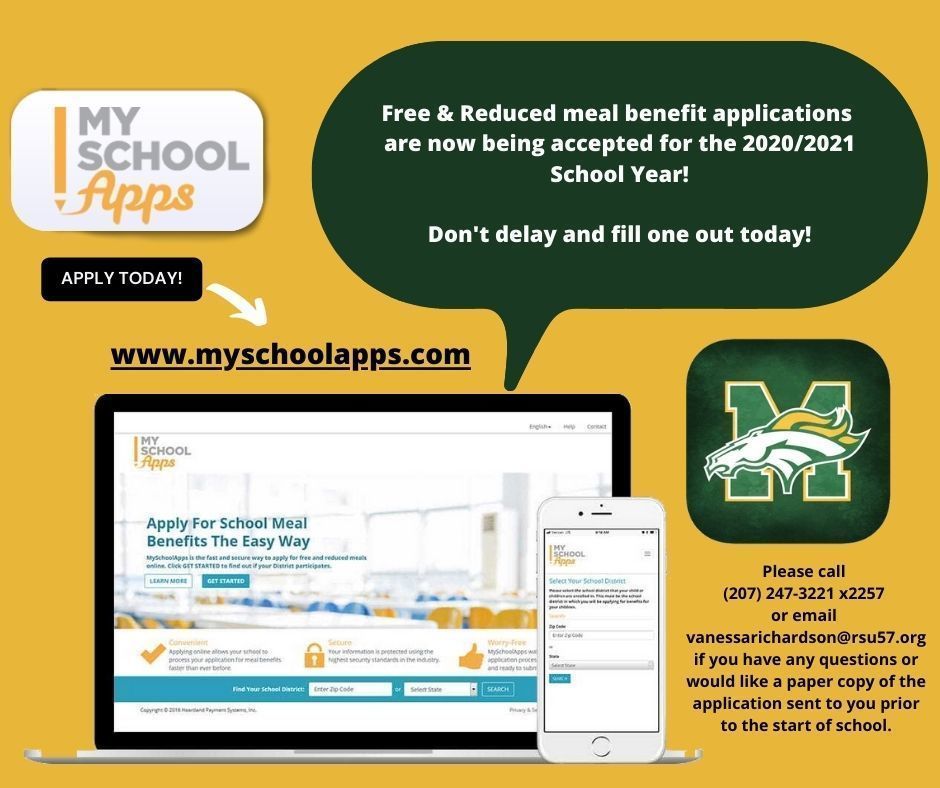 Remote Learner Device Collection: This is one final reminder that device collection for remote learners is taking place today at Line School until 3:45 PM. All devices and learning materials that were sent home this year should be returned. Please call the school today at 793-4100 if there is a need to make alternate arrangements.

Free meals for all children 18 and under!!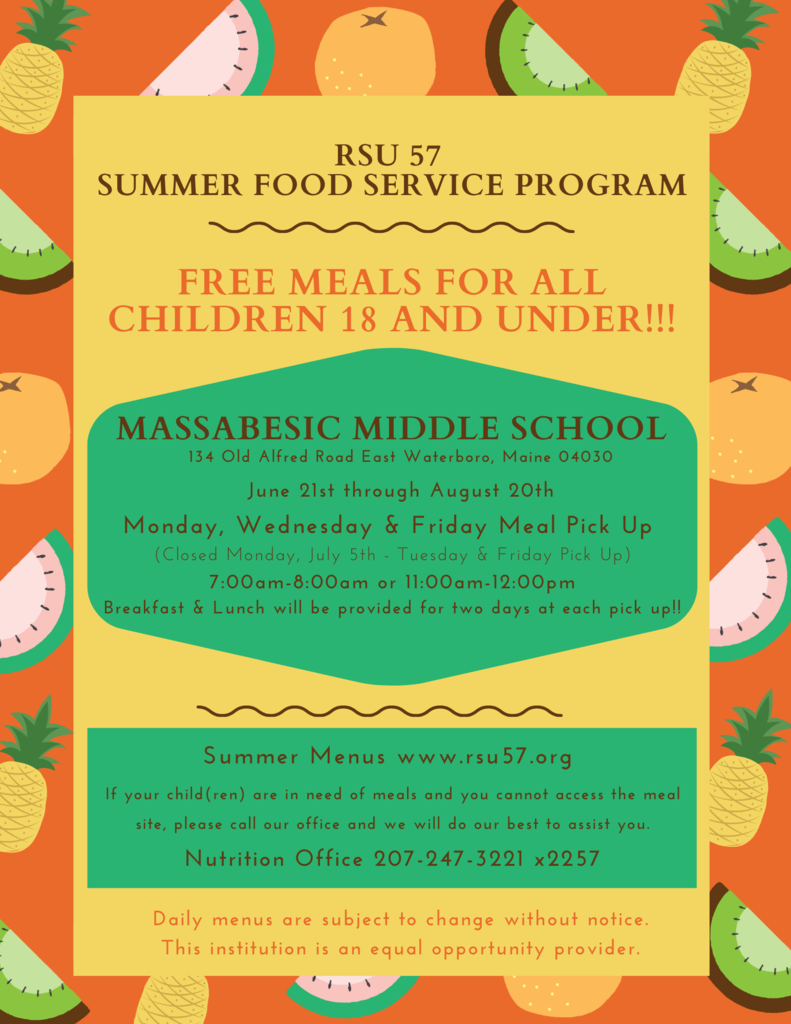 Tonight's Line School 5th Grade Recognition Has Been Postponed Until Monday, June 14th at 6PM. While we were hoping for the best and very much looking forward to tonight's event, we have postponed and rescheduled for our rain date of Monday, June 14th at 6PM due to the fact that the potential for inclement weather is just too great. Hopefully the weather will be better on Monday. Please accept our sincere apologies and we hope to see you then. 

Good afternoon Line School Community. We are keeping a close eye on the weather for tonight's celebration. As of now, we are hoping for the best and planning on the recognition. If a decision to postpone is made, we will send an email and Thrillshare alert as soon as possible.

The phone service at Line Elementary School has been fully restored. We can now be reached at our standard phone number of 793-4100.

Line Elementary is currently experiencing issues with our phone service. If you have difficulty getting through to us on our regular number, please try our fax number (793-2425) that has been temporarily set to receive calls. We will update you when our phone service is back to normal.



What's for lunch today? Elementary and middle school students had a choice of a BBQ pulled pork sub on a whole grain French bread roll, or whole grain wheat thin crackers, low-fat cheddar cheese and pepperoni slices (a student favorite!!) Each entree comes with a fresh made side salad (romaine, spring mix, tomatoes and cucumbers) and choice of low-fat chocolate or white milk! High school students enjoyed a main entree of Mexican seasoned beef, with whole grain tortilla chips, cheese, sour cream and salsa with a fresh made side salad (romaine, spring mix, tomatoes and cucumbers) and choice of low-fat chocolate or white milk! School Lunch Hero Day is next Friday and we want to thank all of our hard working nutrition staff for providing such healthy, nutritious meals to the students of RSU 57!!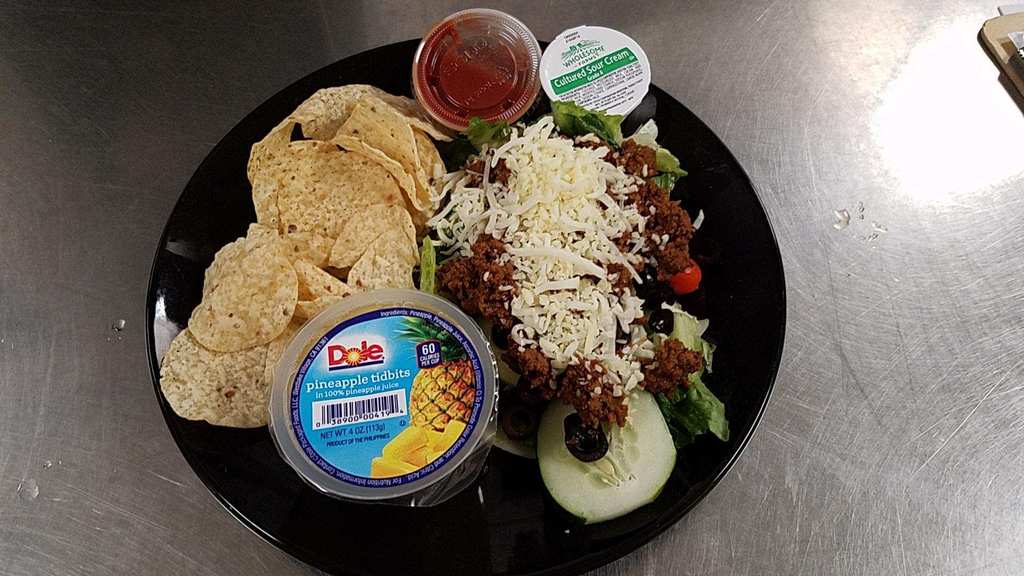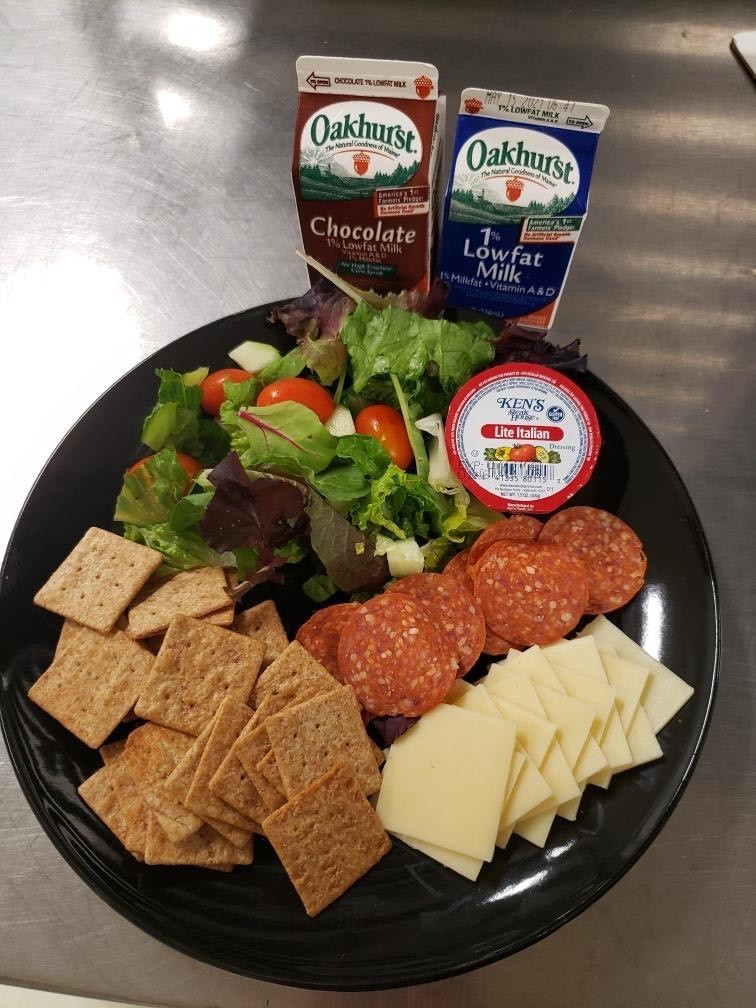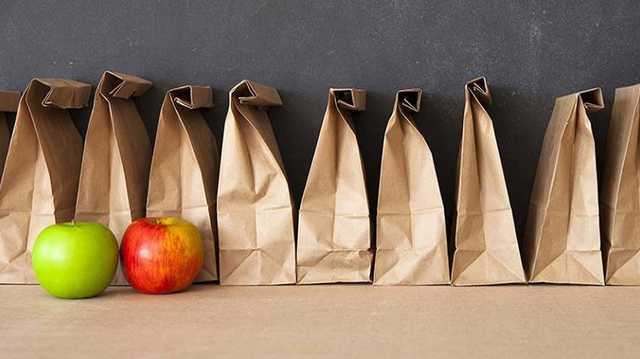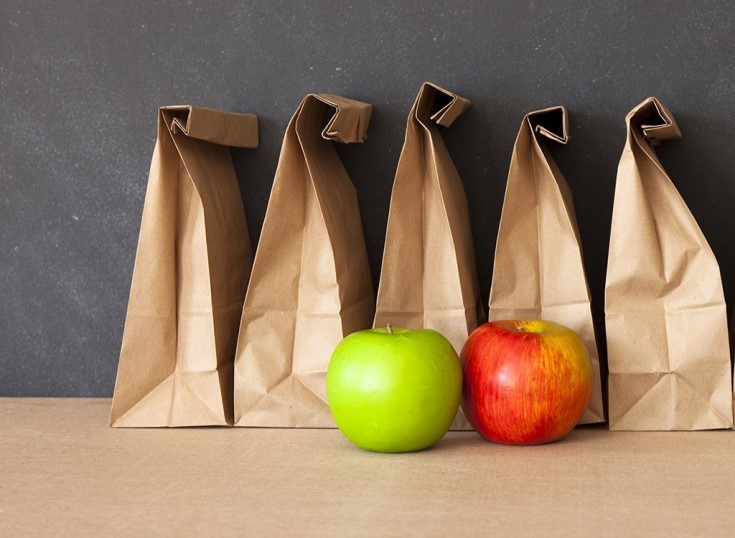 Happy New Year! January menus are now available on the district website! Menu> Documents> Food Service Menus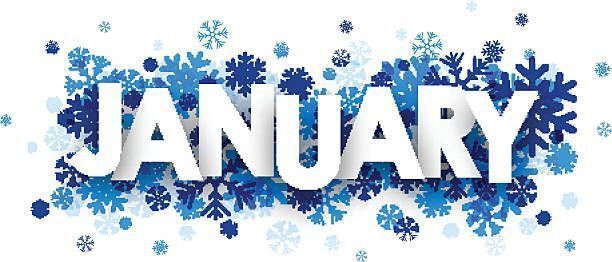 Dear Families, The District is considering reinstating its early release days this January - May. This would mean 7 early release days on the following Wednesdays: 01/13; 02/3; 03/03; 03/24; 04/07; 05/05; 05/26. The Elementary Schools would release early at about 1:15PM. And, the Middle and High Schools would release early at about noon. Before doing so, we would like to understand how this will impact your family in these unique times. Transportation will be for those who currently ride buses. The primary purpose for this time is the same as in previous years - to work with teachers in supporting the educational needs of your children. Given the unique demands of the times, this professional time is especially important for our teachers. School lunch would be served either on site or as a "grab and go" on these days. Remote learning families would continue to access school lunch by way of curbside pick up. Your Response by Tuesday, December 15th is appreciated. Here is the link to the survey:
https://forms.gle/9tLeHyYXrVr8yw9UA
Please check your email for a message that includes the link as well if needed.

Good morning Line Community, We are aware that many of our families are without power today. Please be assured we also understand that means many of you will not be able to participate in remote learning. If you are not able to participate in learning today and have the ability to notify us via email at
christinawinn@rsu57.org
, that would be greatly appreciated as we anticipate a high volume of calls. With this being the first day of fully remote learning for the following classrooms: Ms. Karish, Mrs. Fossett, Mrs. Callahan, Mrs. Calnan, Mr. Kellis/Mr. Hird, and Ms. Hiltner, we ask for your patience and understanding as we navigate this unique day. For those of you with children in these classrooms, our office is here to support you as best we can.  If you are in need of items from school, please reach out and we will make arrangements for you to come to school and pick them up. When calling the school, please leave a voicemail if someone does not answer and we will get back to you as soon as we can.