Due to the weather and school cancellation, the Line School community dinner scheduled for tonight has been cancelled and will not be rescheduled. Thanks to all staff and families who were able to attend last night. 

The Line School pasta dinner is on for tonight from 5:30 - 7:00. If you signed up for tomorrow's dinner, please consider attending tonight due to the possible inclement weather for tomorrow, in case we need to cancel. We have enough for everyone tonight and all are welcome!

Congratulations to all of our 4th and 5th graders from Line and Shapleigh who participated in the Geography Bee yesterday! A special congratulations to our 1st place winner, Nathaniel Howe, and our 2nd place winner, Mary Louise Hager!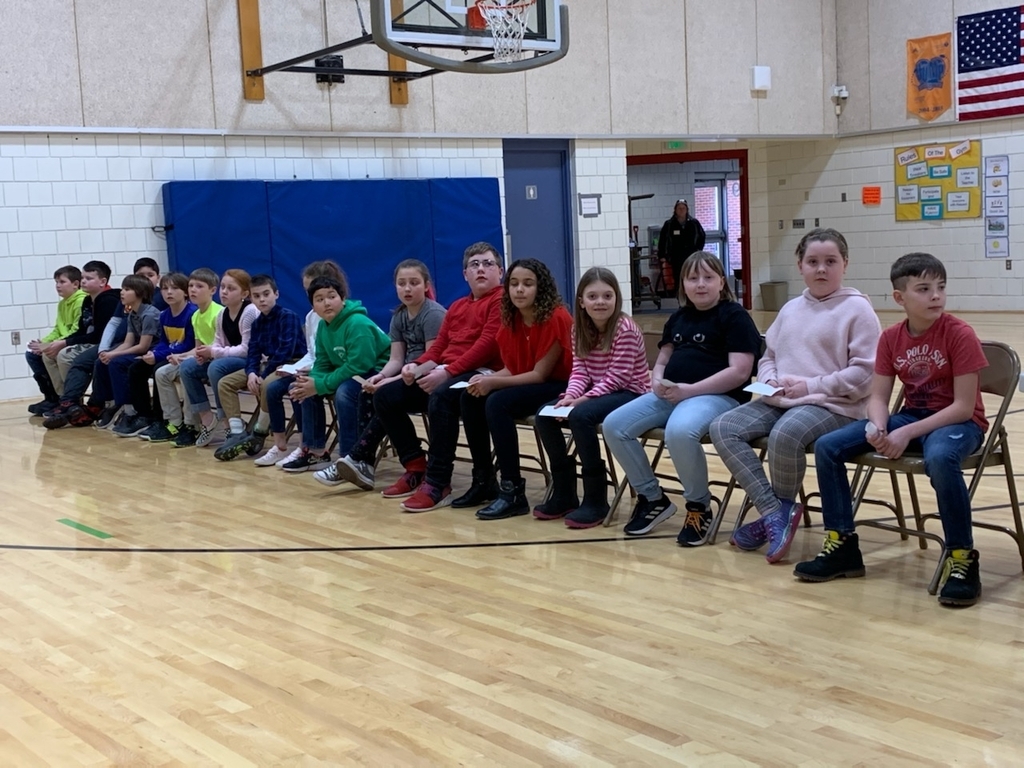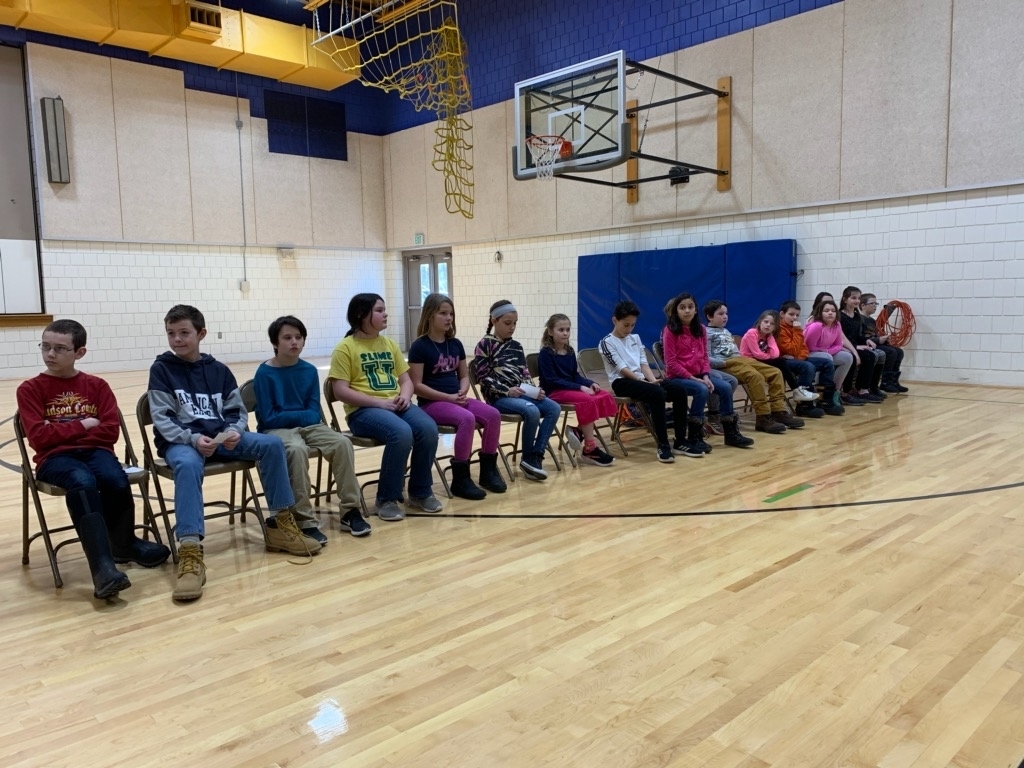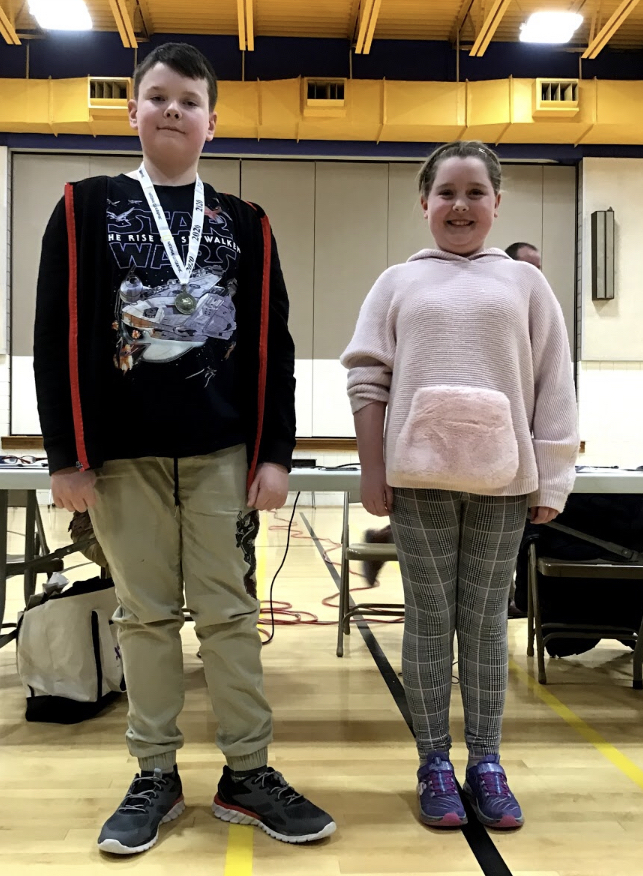 Pre K registration is now open! Please follow the link to all needed paperwork. We are excited to meet our district's youngest learners. Paperwork will be accepted through February 28, 2020!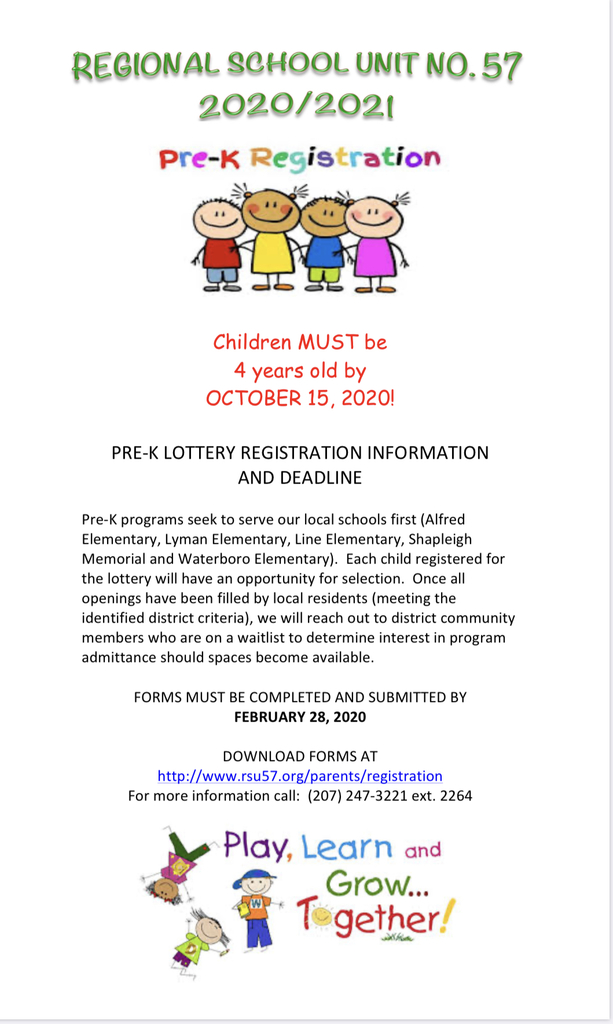 Breakout Boxes are a fun way to test collaborative problem solving skills! Fifth grade at Line did Breakout Boxes based on their Engineering is Elementary units; one was all about the impact of oil spills, and the other was about world ecosystems!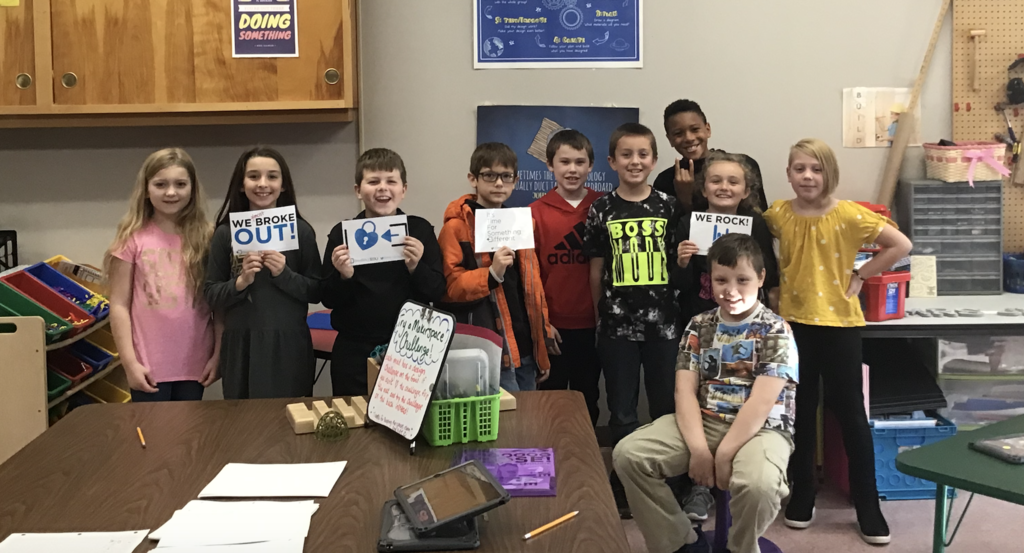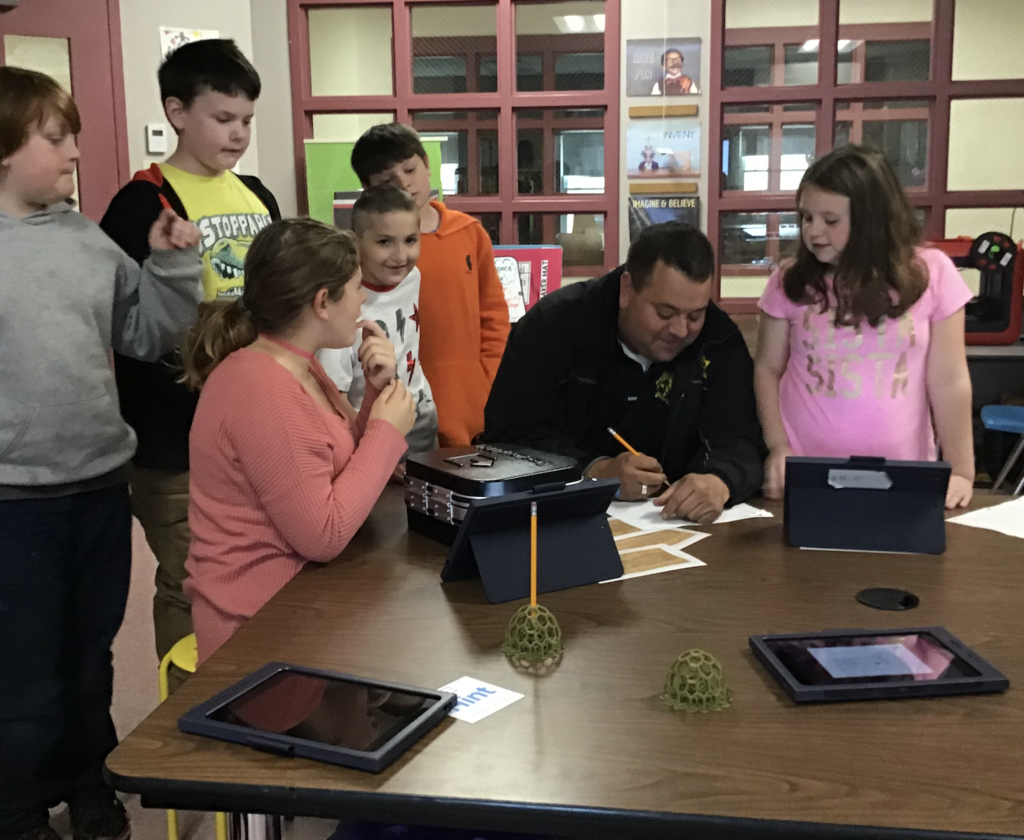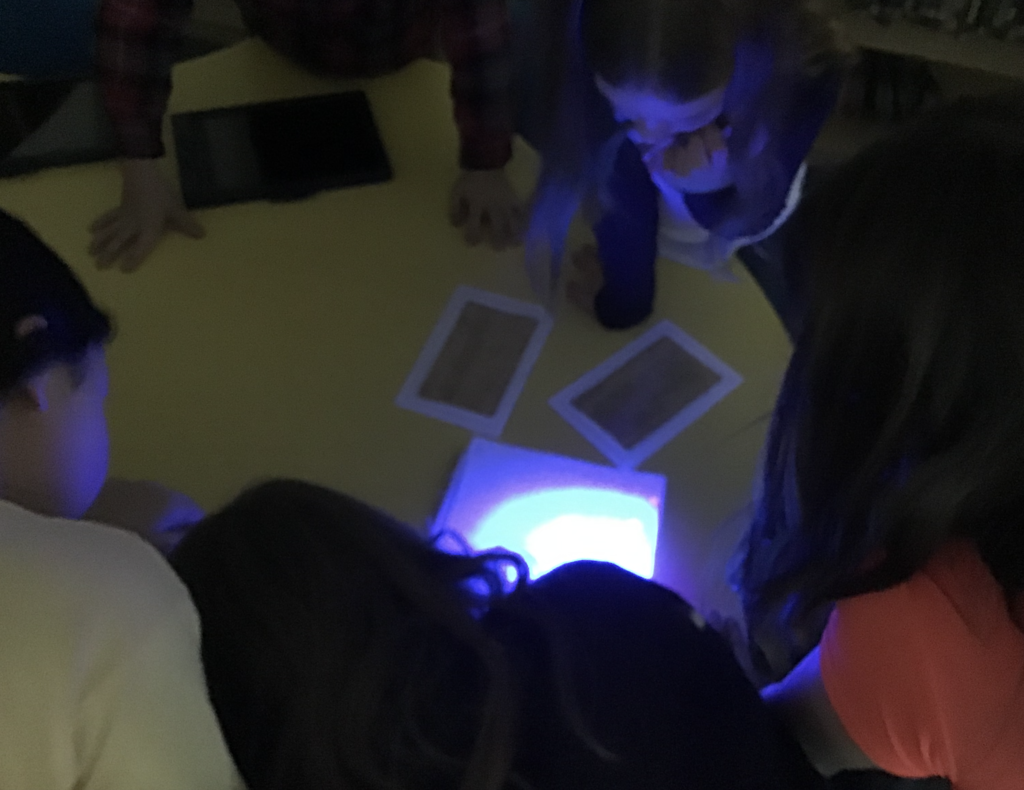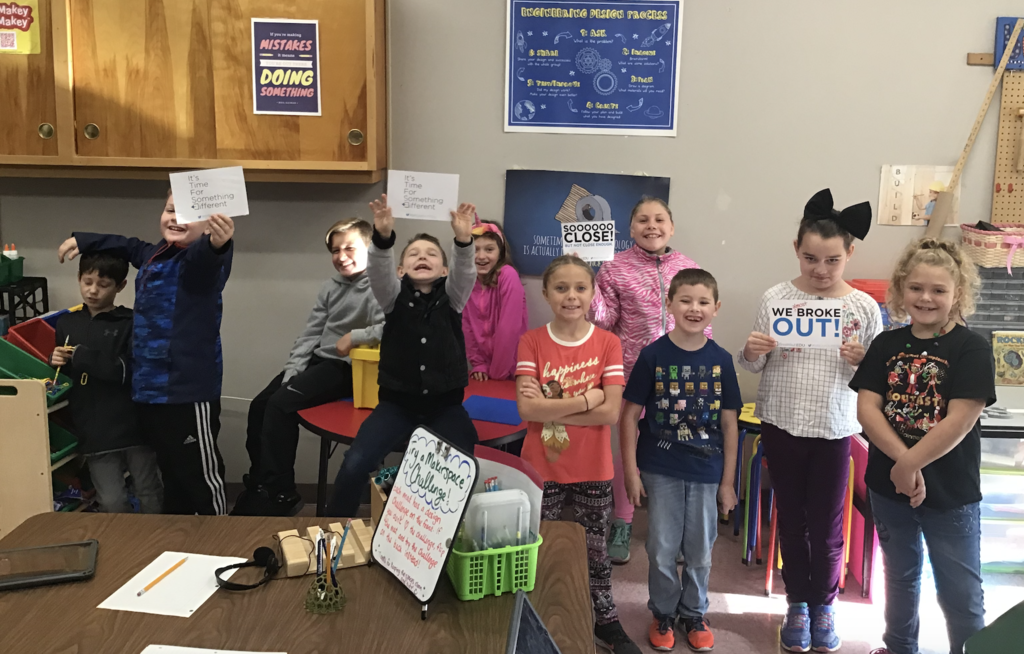 PreK is proud to share their collaborative collage! In their unit 2 studies, they are learning about friendships and working together.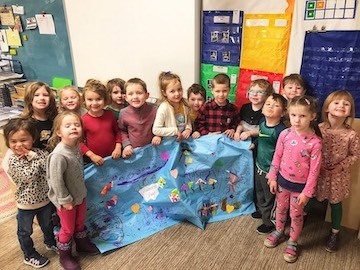 Bus Route Update: Effective, Monday, November 4, 2019, Bus #1771's morning Line Elementary Route will begin 10 minutes earlier. Notices will be given out by the bus driver today.

Our last update still reports that the bus cannot get through Foss Rd in Limerick in the area of #391. Students will need to meet Bus 1371 at either Patterson Rd or Route 5 this morning. The bus will not be able to travel through. We will update later as we know more.

Good morning Line School! Just a reminder today is an early release. Dismissal will be at 1:00.

Join the band! 4th and 5th grade band permission slips are due back to school on Monday, 9/16! The deadline to order a rental instrument is 9/16 at midnight. You can order online at
www.davidfrenchmusic.com
. Questions can be emailed to
emilyschaefer@rsu57.org
.

NOW HIRING!!! RSU #57 is now using Frontline: Recruiting and Hiring to process employment applications for all RSU #57 employment opportunities. Frontline: Recruiting and Hiring can be found by clicking on the "Employment" link in the menu at the top of the district website.



We are looking forward to the start of another great year at Line Elementary and would like to remind all Pre-K and Kindergarten families that our Open House and Bus Orientation will take place at Line School this Monday, August 26th starting at 8:45AM. See you there!

We are loving our new app! Access sports scores, cafeteria menus, news updates, and even emergency notifications, right from your pocket. Download the app on Android:
http://bit.ly/3278HxW
or iPhone:
https://apple.co/2NqwkOu
.